About Us
KICK is a registered charity set up with the aim of
"aspiring to improve life".
Working with local schools and organisations, we deliver a range of tailored programmes, helping young people across Cambridgeshire with transition into adulthood, helping them to deal with issues and emotions and giving them the confidence to fulfil their potential.
Please feel free to use the contact us pages for any questions relating to kick or the work we do.
Our Staff
The KICK staff team is made up of a voluntary trustee board and a group of paid staff from a variety of backgrounds including teachers, County council employees, parents, business people, sports instructors,  and qualified youth workers.
Within this diverse group of people remains a constant passion and the desire to "put young people's needs first" in all we do.
All our frontline staff have enhanced DBS disclosure checks.
KICK are in the AVIVA Community Fund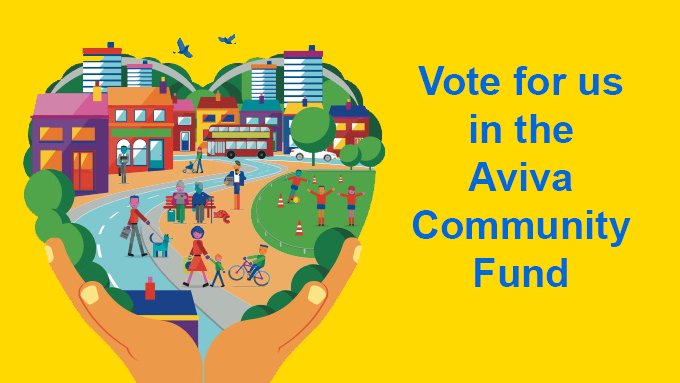 KICK have a project in the AVIVA Community Fund and we would love your votes to help us get a new youth club in St Ives off the ground.
KICK Roots will be an open access youth club for 11-14 year olds.  There is currently a lack of universal youth provision in our area and through KICK Roots we are going to rectify this.
Please use the link below to find out more information and to vote for us.  It takes two minutes and will make a real difference to our young people.
If you are having trouble with this link please copy and paste it into your browser.
https://community-fund.aviva.co.uk/voting/project/view/4-1397
Thank you!
Support Us
KICK is a charity and operates on a not-for profit basis. We rely on funding from a variety of sources, including large organisations like Children in Need, individual sponsors and businesses.
Please help us to continue our work by giving whatever you can!
If you would like to know how you can help please use the contact us pages